The Muslim Issue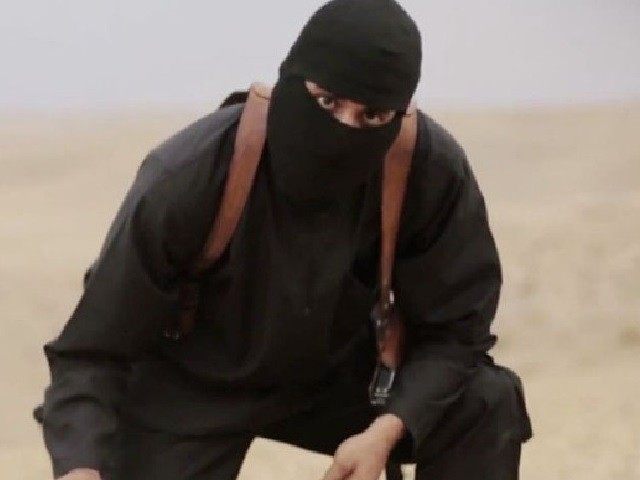 by Andre Walker, 4 Mar 2015, Breitbart
Details have begun to emerge about just how much the British taxpayer paid to keep Mohammed Emwazi aka Jihad John and his family in a smart West London property. The family moved to the UK in 1990 shortly after they fled Kuwait because they supported Saddam Hussein's invasion of the country.
Despite some claims in the media, Jihad John's parents never worked in the UK and instead relied on benefits to fund their lifestyle. They were also able to claim for his education at Westminster University, adding to the bill handed to the taxpayer.
The Daily Mailreports Westminster City Council was obliged to house the family. They have lived in various taxpayer funded properties but the most recent was rented for £23,400 a year, which adds up to £468k for the 20 years they all lived together in the UK.
When they…
View original post 285 more words