The Muslim Issue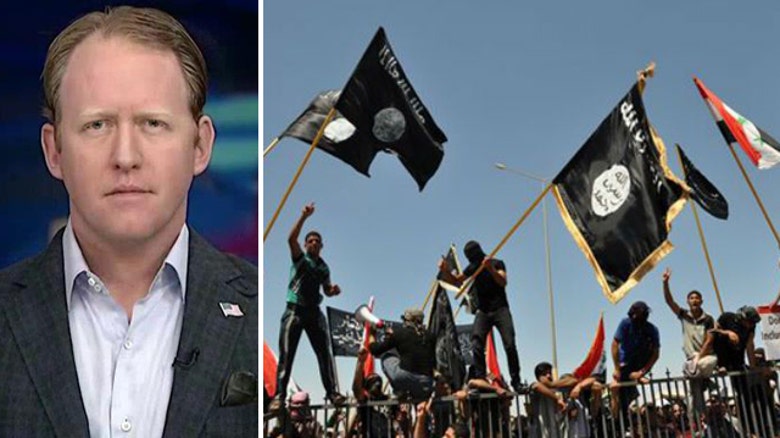 FOX News insider
ISIS is purportedly claiming that it has 71 trained soldiers in 15 states across America who are awaiting orders from the terror group.
The warning was posted on a file-sharing site and signed by Abu Ibrahim Al Ameriki, but it has not been verified.
The message named five specific states: Virginia, Maryland, Illinois, California, and Michigan.
Navy SEAL Rob O'Neill, who is credited with killing Usama bin Laden, said that ISIS is popular on social media and has a "glorified sense of resilience" because no one is fighting the terror group. He added that ISIS can claim responsibility for an attack just because they like it.
O'Neill also discussed last weekend's attack on a Muhammad cartoon contest in Garland, Texas.
"This is a prime example of the difference between a gun-free zone and Texas […] These guys showed up because they were offended by something protected by…
View original post 123 more words